One Small Step: Your Calling is Fulfilled by Walking in Love MP3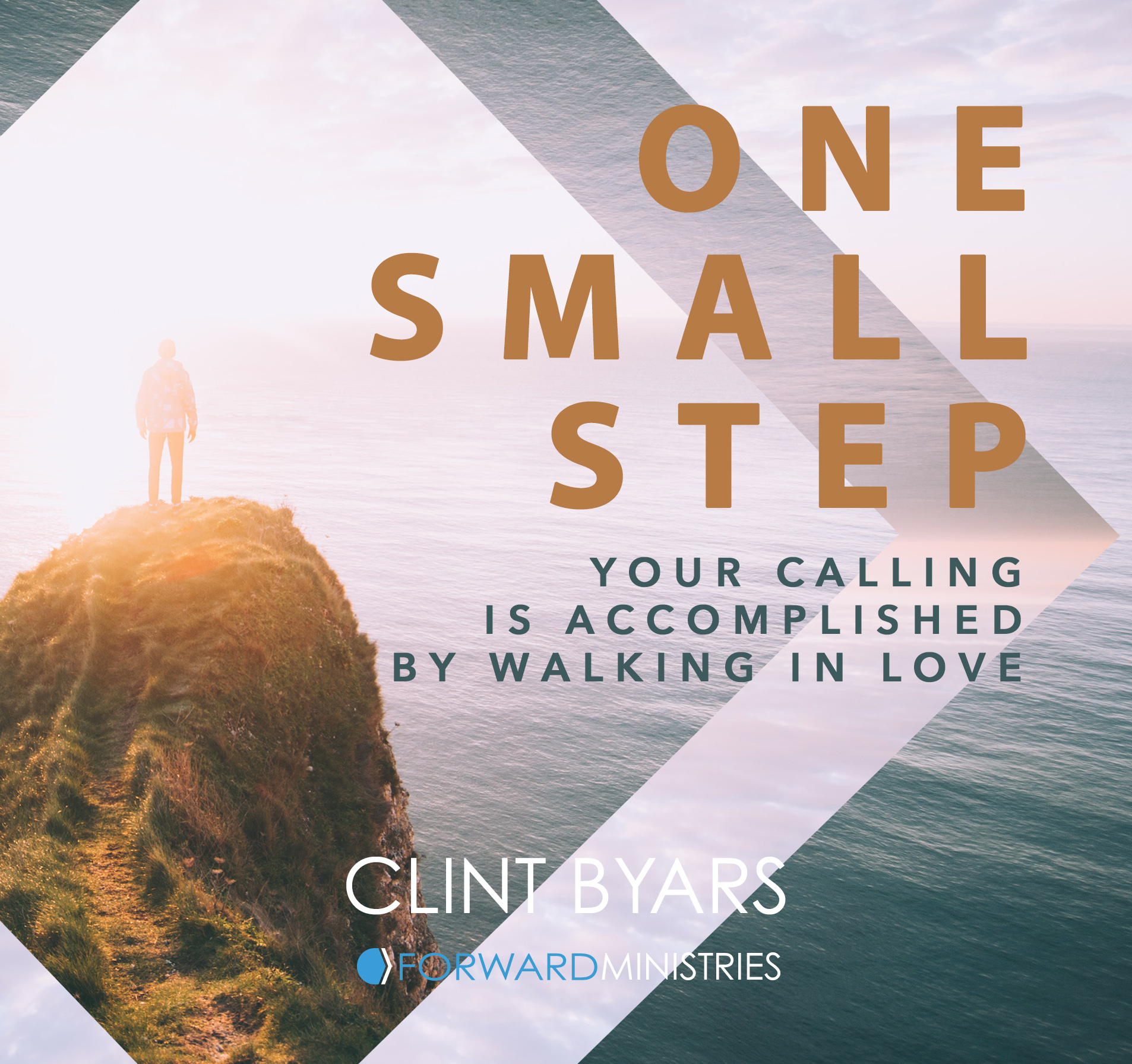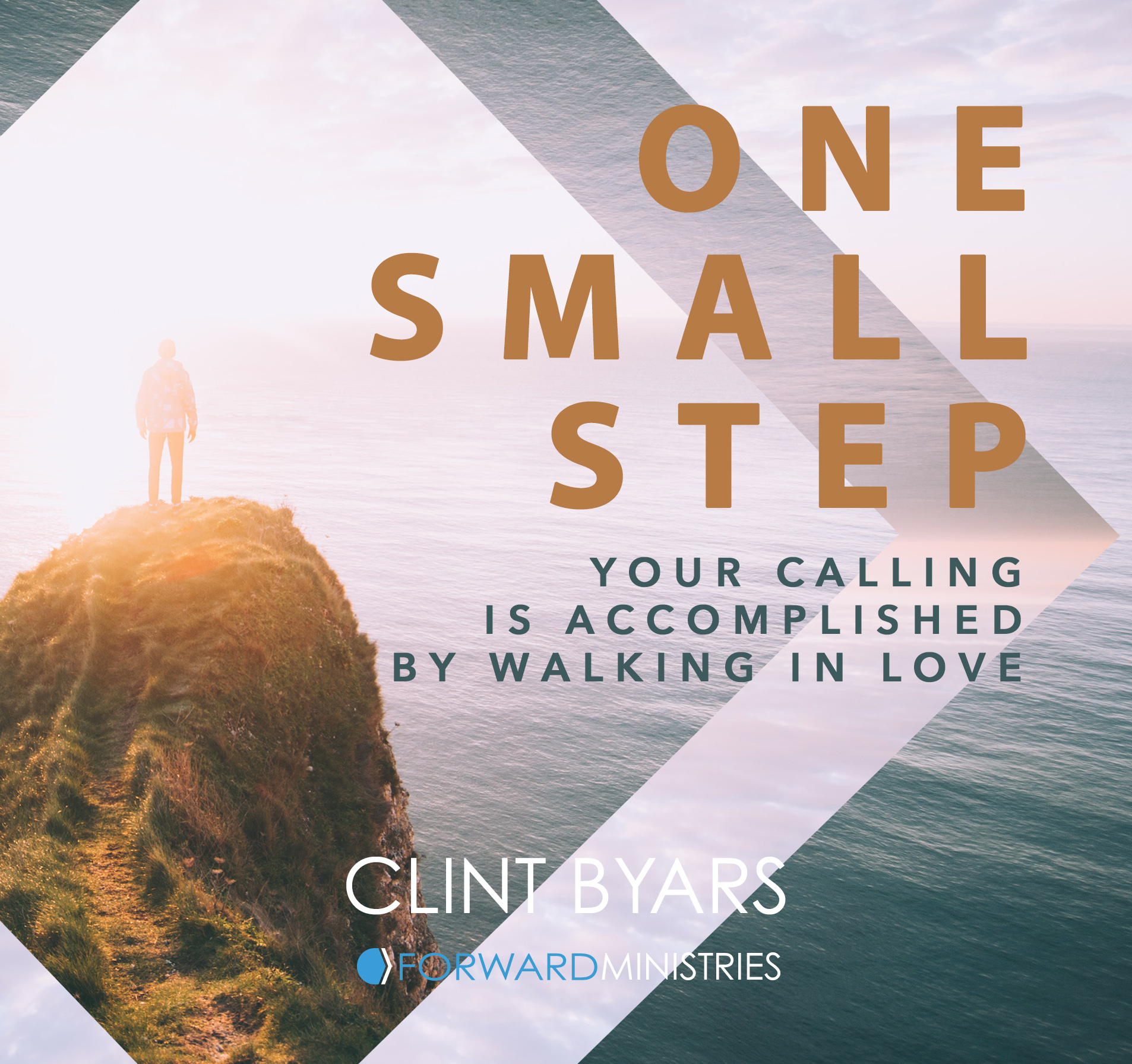 One Small Step: Your Calling is Fulfilled by Walking in Love MP3
Do you struggle with feeling like you have a purpose? Maybe you want to make a difference for God or you want to positively affect people for Christ's sake but you're not sure where to start.
It's easier than you think. You can start by taking one small step in love toward an individual or a people group. For too long our calling has been defined in the church by what we're supposed to do for God. Jesus commanded us to love God and love people. It only makes sense to follow that thought through and come to the conclusion that it's not necessarily what you do but how you love that accomplishes your calling.
WHEN YOU KNOW WHO YOU LOVE, YOU WILL KNOW WHAT TO DO.
This short series will empower you to take steps in your hearts desire to make a difference in people's lives by pointing them to Jesus and his love for them.